KEVIN & DEBBIE
Updated March 6, 2013
No, money couldn't pay for her,
And so God loaned her, as it were.
For, it's worth more than I could spend,
For such a daughter, and a friend.

© Judith Bond, 1983



Debbie teaches music in Ohio.
This is her classroom floor and a star pupil.






Kristian was 16 on June 3 and on April 1, his sister Annie turned 13 and Teddy is 7 years old as of May 2. Click on their links to see more.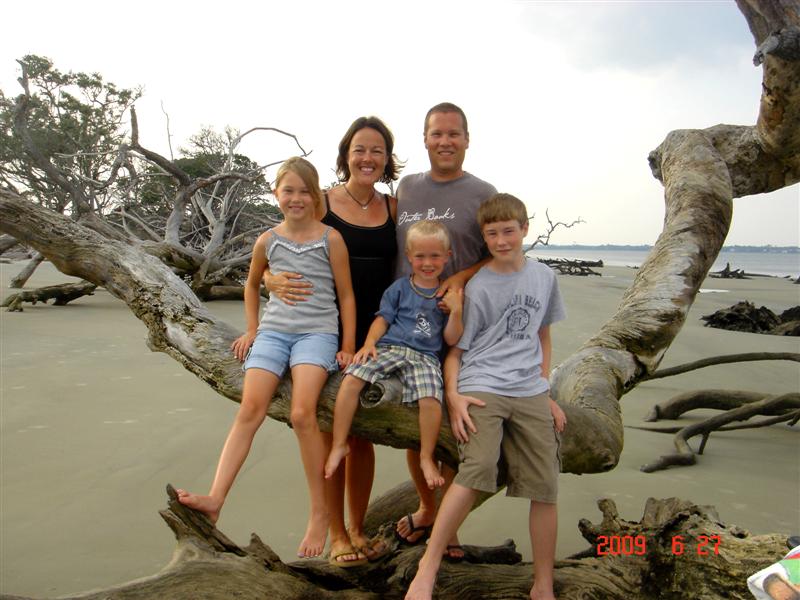 Jekyll Island
(This link will take you off-site. Use your browser's "back" button to come back here)